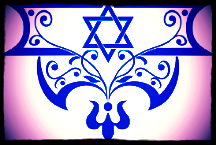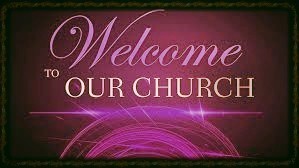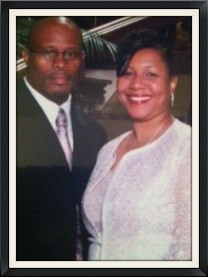 Restoration World Ministries
Natsarim Hebraic Assembly​


​
901 C. Philadelphia Road
Joppa, Maryland 21085​
​Apostle Rudolph S. Johnson,Sr. Pastor/Founder
Prophetess Fern W. Johnson Co- Pastor​​
Order Book and CD Today!
​
​
The Power of Forgiveness​​
Author- Apostle Rudolph S. Johnson, Sr.
​ ​​
Order on Sow A Seed Page through Pay Pal!

Copies available at
​ Restoration World Ministries
Order throuh Email- www.rjohn150@yahoo.com​

Book $10.00/CD-$8.00
​
Women of Restoration
"One Day Celebration"​
"Yahweh's Chosen Vessels"
Seven Hebrew Words of Praise

Saturday, July 14, 2018
at 12:00 noon
Evening Worship
at 6:00p.m.
Restoration World Ministries, NHA.​
​​​​​​​​